Oh the excitement of new social media buttons! It must be said, I am technology challenged. And although it took me an hour, I finally worked out how to change them.. And they are so cute, and so much better looking!


I bought mine from
here
... super easy and quick to download!
And I learned how to make a button for my blog! Thanks
Laurie!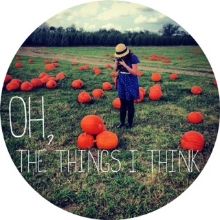 (
Here
is the website I use to make mine.. super easy!)